HD photo/video
Choose your plan
Pro
$4.99/Monthly
300 thumbnails
1 A Watch party
365 days cloud storage
New camera$5
Pro
$4.99/Monthly
800 thumbnails
3 A Watch party
365 days cloud storage
New camera$5
Pro
$4.99/Monthly
thumbnails
A Watch party
365 days cloud storage
New camera$5
Catch that monster buck the WingHome way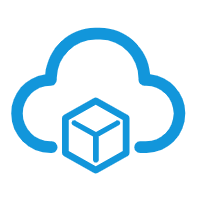 Free Cloud Storage
Never worry about missing the most important photos or videos. All your images will be safely stored in cloud for you.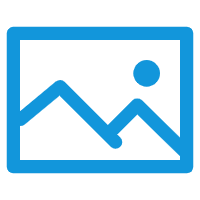 HD Photos and Videos
Details are important especially when the season gets tough. HD photos and videos are perfect for you to zoom into details with clarity and go to tree stand with confidence.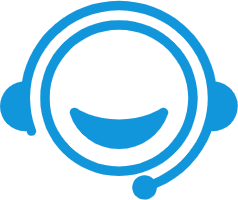 Premium Customer Service
For any needs, please feel free to email us, we look forward to hearing from you.
©2000 - 2030 All rights reserved