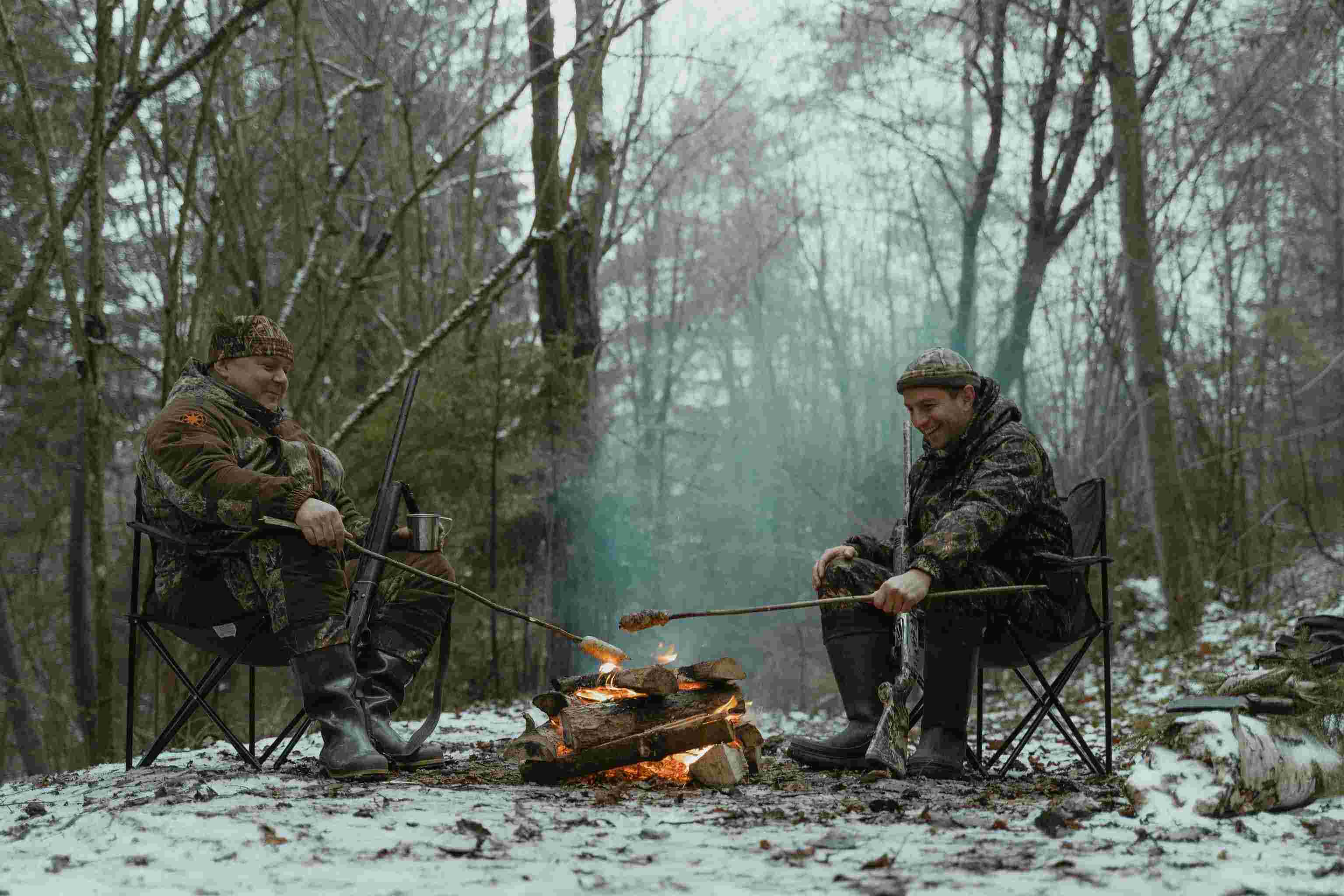 Designed for Sociable Trail Cam Experience
WingHome is designed on a mission to bring outdoors to everyone's pocket with sociable trail cameras. Endless pursuits to expand the boundary of trail cam technology. WingHome Watch Party redefines your cellular cam experience and makes every capture instantly-sharable to everyone you care. Smarter hunting. Better memory. Hunt the WingHome style.
Scout right on your APP
No matter you are hundreds of miles from your hunting properties, you can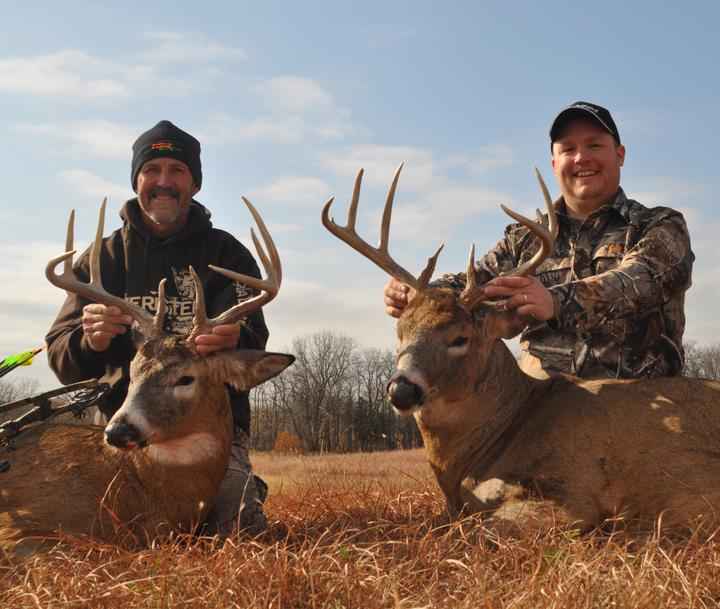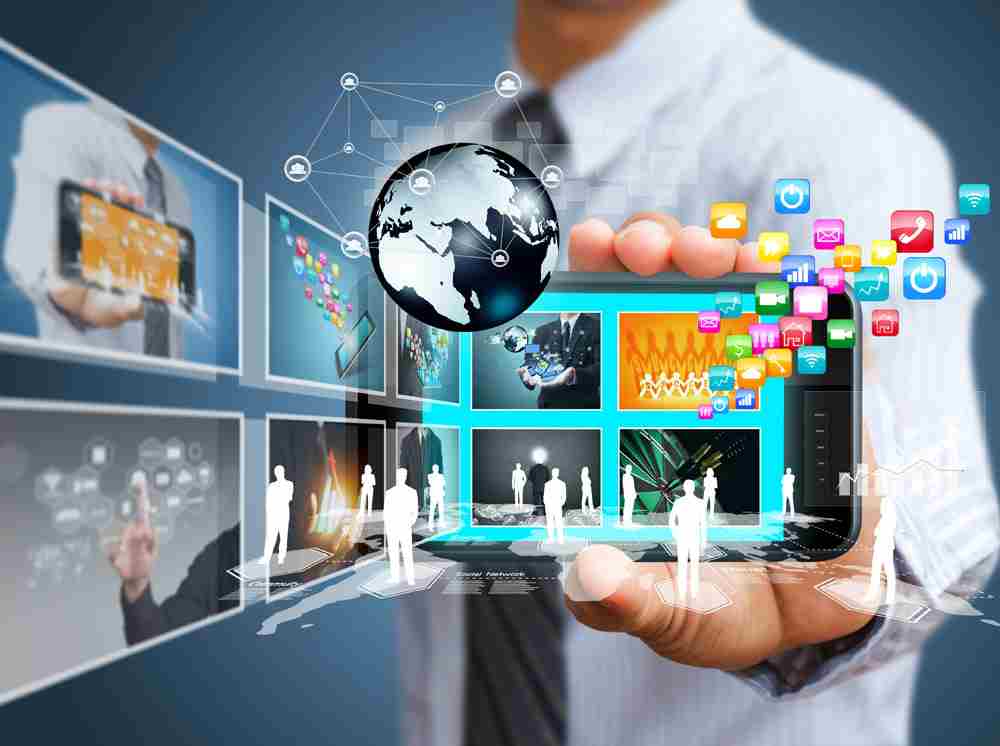 How to use and hunting stories
We always care what you need and answer your questions sincerely, your feedback and suggestions motivate us to move forward. Welcome to share your hunting stories with our community and make friends all over the world.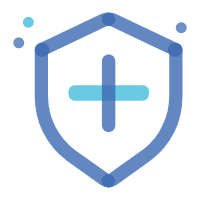 Full Security System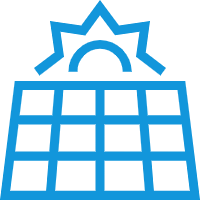 Worried about running out of power? WingHome trail camera support to keep charged remotely through solar panel, no need to find a power outlet.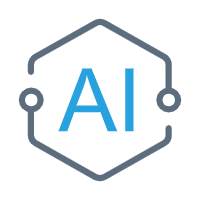 Smart filter all photos with powerful AI animal recognition. Easily manage deer, turkey and waterfowl photos from thousands of hunting captures. Make your hunting game plan the smart way.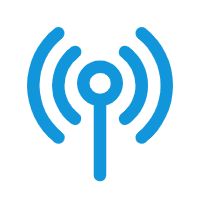 24/7 Technical Custome Support
©2000 - 2030 All rights reserved